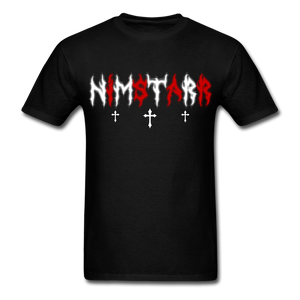 NIMSTARR ORIGINAL T-Shirt.
SO FYE
nim is bro <3 i fw this so much
nimstarr
only getting this so i can resell it in 2 years
w shirt
the quality is super nice i highly recommend get nikes to one million
great shirt got it early
smells just like nimbus i'm so happy !!